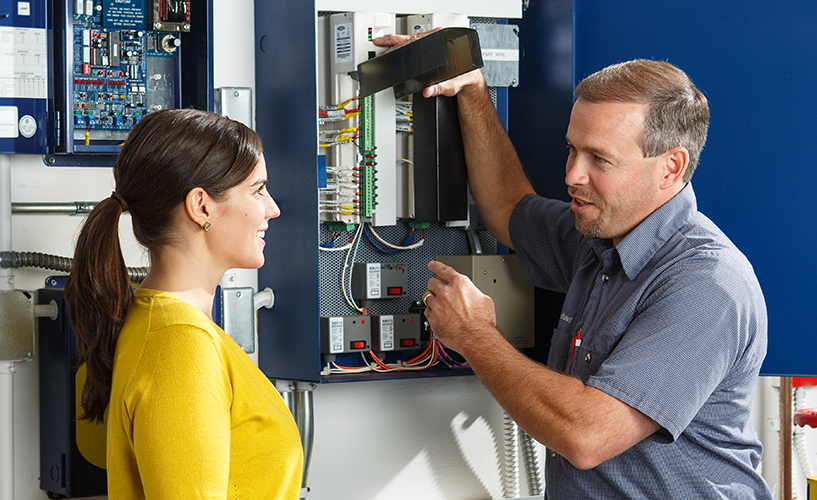 When your HVAC system works well, your tenants will experience total comfort by staying warm in the winter months and cool in the summer months. And, as you know, comfort is a key factor in keeping your tenants satisfied.
With this in mind, it makes sense that when HVAC problems arise, they can cause serious detriments to your building, tenants, and budgets. These issues can be even more difficult to deal with when you aren't prepared and have to address the challenges last-minute.
Thankfully, there is a proactive solution to make your life easier and to help protect your tenants: a preventative maintenance agreement. A maintenance plan significantly improves the ROI of your HVAC system and overall performance of your building through regular check-ins and proactive care.