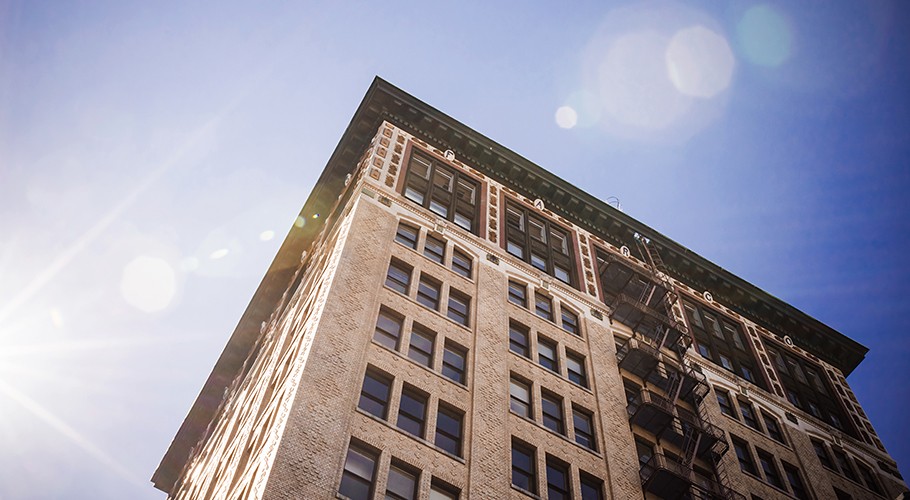 Summer often hurts productivity for businesses—employees take summer vacations and may be less motivated. But, there is another challenge that you may not have considered: the stress on your building HVAC system. And with more hot weather ahead of us, it's important to keep your system running effectively.
To be fair to facility managers, it is difficult to ensure the right temperature when it's hot outside. It's a delicate balance between keeping employees comfortable, controlling costs, and keeping your HVAC system in good shape.
At Reitmeier, we help our customers with this balancing act. In turn, this helps productivity and comfort for the people in your building.
Learn more about how your building's temperature affects your employees' productivity and comfort, and what you can do to control your building's temperature in the hotter weather. Read More »